1. Terra Magica
Italian | Machida
Terra Magica is a classic Italian restaurant. The dining room is more casual than a typical fine dining restaurant, as it is brightly lit and has colorful red and blue accents on the wall. Terra Magica also has a private dining space available for rent for special occasions and parties. Terra...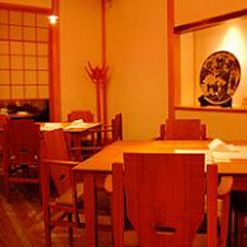 2. Sa-Kura
Japanese | Machida
A calm and relaxing restaurant with a garden. A luxurious space with private rooms, an open dining area and counter seating.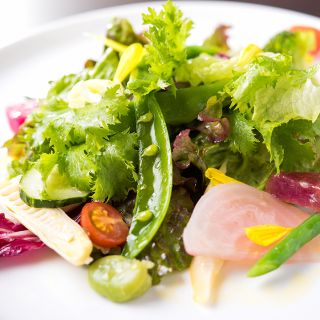 3. MACHI DINER
Bistro | Machida
One of the best restaurant around here. They use vegetables from Machida, meats and ingredients from Tokyo.