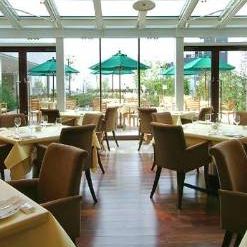 1. Grand-famille Chez Matsuo Seijo Corty
French | Odakyu Line
Enjoy the Chez Matsuo passion in more relaxed surroundings. The food and service are exactly the same as in the main restaurant.
★ Important Note:
We are preparing seats according to your use. As a matter of seat, if you make a reservation including children under 11 years old...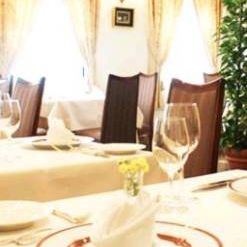 2. L'Assiette
French | Odakyu Line
L'Assiette, unfortunately, went out of business, so that's it.