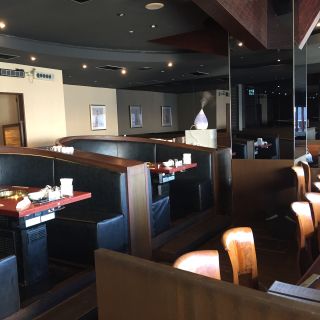 1. Garuva
Yakiniku | Odaiba
Nice staffs+delicious food+stunning view = wonderful experience!!!
2. Restaurant Patio - Hotel Sunroute Ariake
Italian | Odaiba
This unique Odaiba, Tokyo restaurant offers an interesting harmony of Japanese/Western creative cuisine and handcrafted beer friendly on the body. On the 2nd Floor, Guest can enjoy western food and Japanese food like tempura, chilled Japanese traditional noodle "Udon" and more. Enjoy delicious...