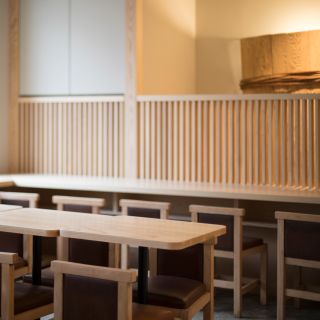 1. Sen
Izakaya | Asakusa / Asakusabashi
Warm and friendly service combined with delicious Izakaya food is a winning combination. Would highly recommend to locals and foreigners alike. Will definitely return!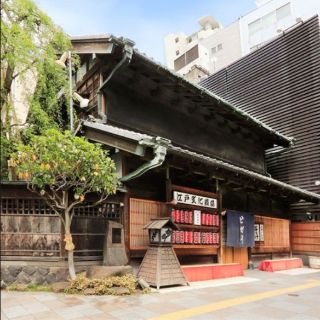 2. Komagata Dozeu
Japanese | Asakusa / Asakusabashi
Komagata Dozeu was established in 1801. It was a time when Tokugawa Ienari, the eleventh and longest serving shogun of the Tokugawa shogunate, reigned over Japan. The founder, Sukeshichi Echigoya, was born in what is now known as Kita-katsushika in Saitama Prefecture, and at the age of 18 he moved...