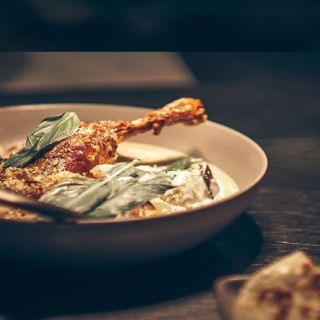 Moon & Mountain is a modern Asian eatery and bar with an Australian twist - where flavours of the East meet drinks of the West. We're ready when you are. Eat informally.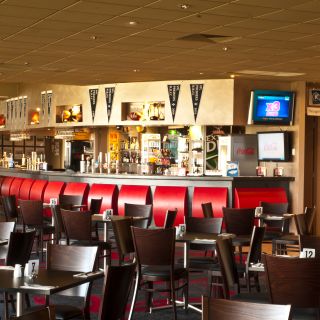 Ballarat's Premier Community Club featuring Bistro, Sportsbar, Functions and Bingo. Our kitchen serves Ballarat's best parma and a range of Club classics. Enjoy Club facilities and other entertainment at Eureka Stadium.
Located 5 mins minutes from Ballarat CBD the Flying Horse Entertainment Venue offers a 120 seat bistro with a new look menu including a $13 senior menu and a light lunch menu starting from $13.50 (members), $15 full price, available 7 days a week. Offering ample parking facilities from small to...