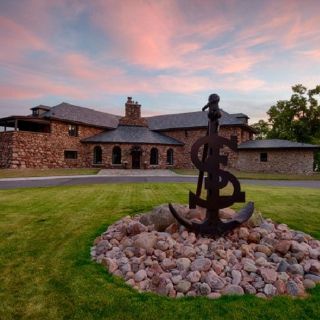 1. Saint Lawrence Spirits On The River Chateau
Farm-to-table | Clayton
Booked 2 times today
Other than it being a little cold in the venue, everything was perfect! The waitress & host helped with drink (beer) pairing and the food (calamari & the fried haddock dinner) was exceptional for the price! the staff/service were fantastic as well!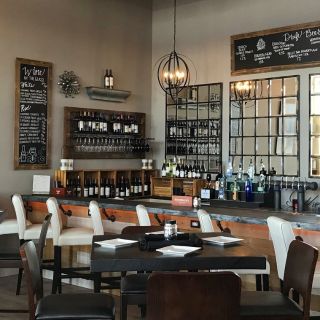 2. Diprinzio's Kitchen
American | Clayton
We had a great meal. The kids enjoyed sitting at the pizza bar. The gf food was delicious and our server was attentive. We will be back.