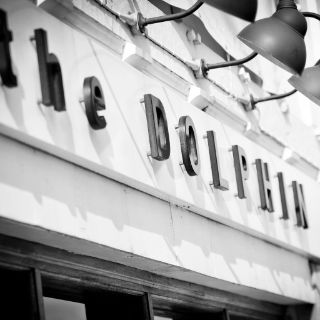 1. The Dolphin
British | Sydenham
Have always had a lovely Sunday lunch at the Dolphin. The service and staff are always great too.
2. The Greyhound Sydenham
British | Sydenham
Booked for Christmas Day through OpenTable. Arrived to find that our booking was not registered and was told they were fully booked months ago. I explained they were still taking bookings through OpenTable and the manager said he would try and squeeze us in. After this bad start however, we did...