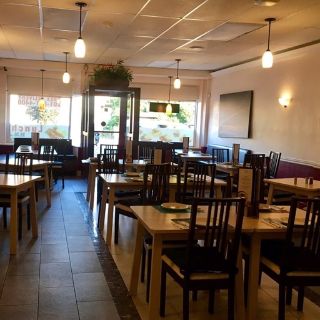 1. Kebab Istanbul
Turkish | Union City
It was delightful to find a restaurant in the neighborhood which meets all the criteria: very good food, a menu with all the expected Mediterranean choices, and wonderful service. I'll be back.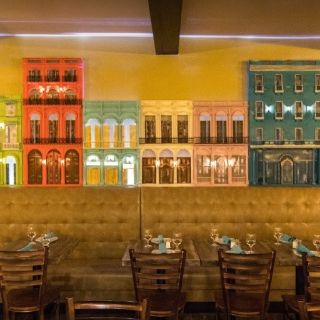 2. Conga Cafe
Cuban | Union City
Hard to say anything negative at all about our experience. We dine out very often and were looking to try something different. Conga did not disappoint. Valet parking, friendly hostess, attentive server; excellent food and sangria at a reasonable price. The Paella Conga was enough to feed two. We...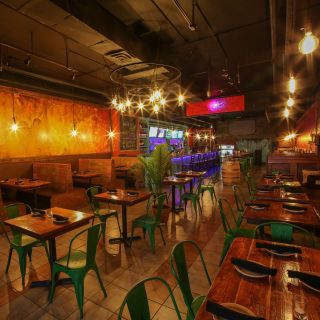 3. Union City Social Eatery & Lounge
Latin / Spanish | Union City
Good food and ambiance. Music was louder than we wanted but it was a nice place with a kind staff and tasty food and drink. Good burger and delicious shrimp in garlic. The congris and plátanos were authentic and amazing. Good prices, nice sized portions.