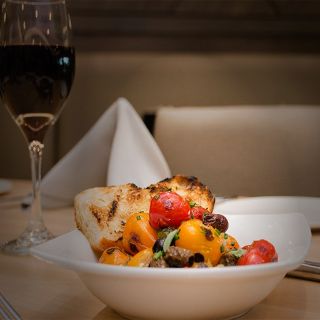 $$

$$

Contemporary Italian
West Springfield
We are a contemporary Italian restaurant serving authentic Italian cuisine from the Naples region of Italy. BNapoli is noted for our great service and beautifully created from scratch menu. We offer an eclectic variety of new and old world wine focused mainly on North America and Italy from a...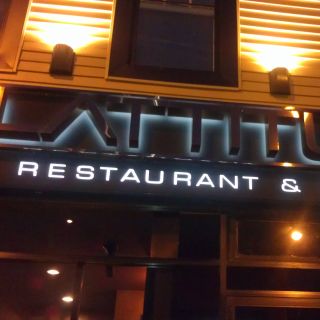 $$

$$

Global, International
West Springfield
Chef/Owner Jeffrey Daigneau "wanted to share his craft with the community he grew up in, treating them to a new level of dining experience – the "Lattitude experience." He wanted to highlight freshness and the use of local seasonal products create some unique fresh cuisine for guests. With a farm...