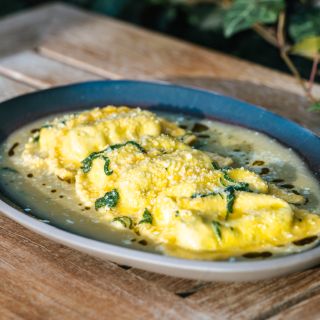 Excelent atmosphere, food, and ambience ! Great spot under the High Line everybody should stop by! The Affetati misti and the 18 month parmesan we got as starter was amazing! The wine list is great with correct pirices! Will be back for sure, highly recommend!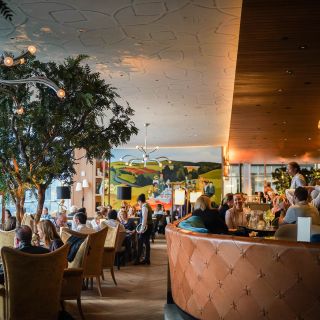 Excellent place food was the you Have been there twice Excellent both Times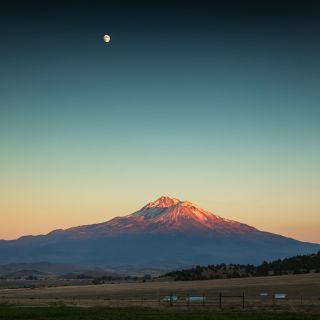 Extremely nice staff and good food. While steak was of good quality and wait staff attentive, rest of the food lacked much flavor and was served a bit cold. That said, over all dinner was quite enjoyable and location in Hudson Yards was brand new and comfortable. While place is a bit loud, I'm not...