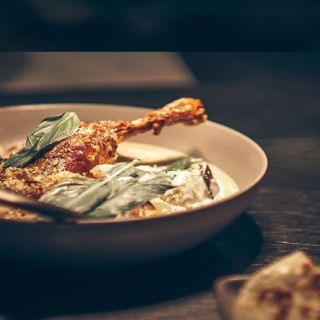 Great food, terrific look and feel, friendly service. But there are too many rules about group sizes and who can have the half moon and who can have the full moon and whether you can stay for longer than 1.5 hours ... and so on. And it was too noisy to talk to anyone other than the people sitting...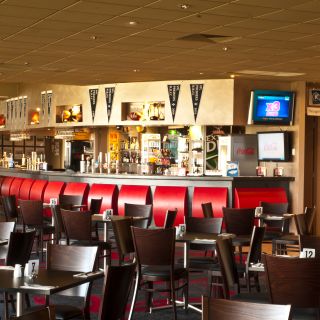 I chose to go to North Ballarat Sports Club for a late Valentines dinner with my partner. It was perfect! We got a table by the window, staff were extremely friendly and helpful and the meals were quickly delivered and tasted delicious.
Located 5 mins minutes from Ballarat CBD the Flying Horse Entertainment Venue offers a 120 seat bistro with a new look menu including a $13 senior menu and a light lunch menu starting from $13.50 (members), $15 full price, available 7 days a week. Offering ample parking facilities from small to...