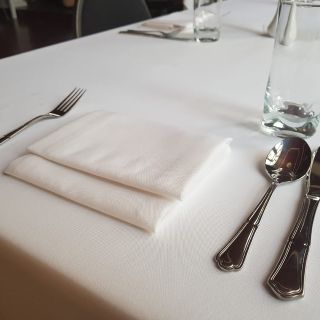 1. Restaurant Vieux, Cafe Vieux
European | Yass
We managed to score an evening where we were the only 4 people in the Restaurant which was a little odd but it meant we had undivided attention and awesome food which I feel would have been the case regardless. Thank You for a wonderful first experience and we will definately be back.
2. The Yass Hotel
Modern Australian | Yass
Better than average pub food - dining room is contemporary although the pub is very old. Lovely decor but probably a bit bright - but they are planning to change all the globes and get the place feeling cosier. It was nevertheless incredibly pleasant
3. Australian Hotel Motel
Pub | Yass
Booked online after seeing their menu for our night's stay in Yass. Good and friendly service, meals were delivered quickly and with a smile. It was a hard choice for entree between pork croquettes and the street tacos, so we shared. Fresh and fulll of flavour, very yum, the pulled pork definitely...