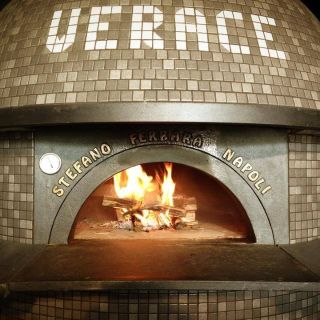 1. Verace Pizzeria
Pizzeria | Macquarie Park
Booked 17 times today
Food, service, and ambience were great. We had a table of 3 so it is hard to fit the odd number in, but having us squeeze onto a table for two was a slight inconvenience. Otherwise a great restaurant and will be back for sure.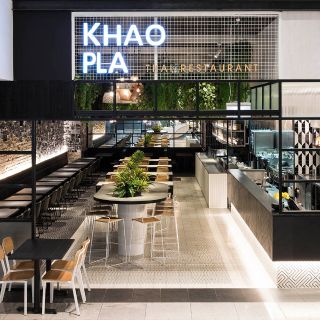 2. Khao Pla Macquarie
Thai | Macquarie Park
Very tasty informal business lunch for 6 people. Any more than 6 would make it hard for everyone to hear one conversation. Pork ribs great as usual. Nashi pear and soft-shell crab salad also well-received, although some found it a bit chilli hot. Duck curry also very tasty. Beer and wine selection...