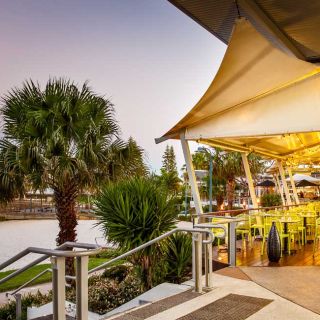 1. Green Zebra
Modern Australian | Parrearra
Booked 8 times today
I absolutely loved this restaurant and we got a booth that made it even more special!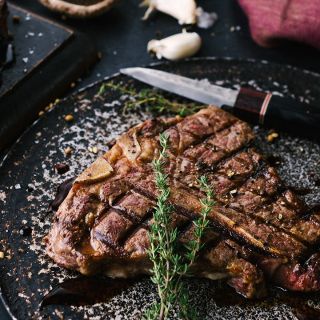 2. Lone Star Ribshouse
American | Parrearra
Grab your hat and rev up the Mustang for a meal at Lone Star, a bar come restaurant that celebrates the very best of Australian cowboy culture. Settle in for some good old fashioned Southern hospitality on their shaded terrace or kick back in the saloon-style dining room to a soundtrack of...