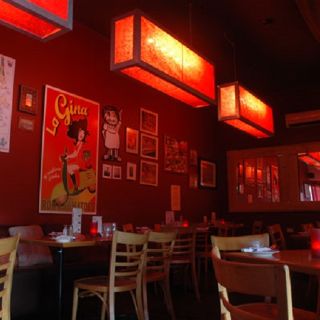 1. Elio's Osteria
Italian | Carina Heights
Booked 9 times today
I will always recommend Elios to everyone. The staff, food, feel and price are amazing! I am never disappointed when I have dinner here!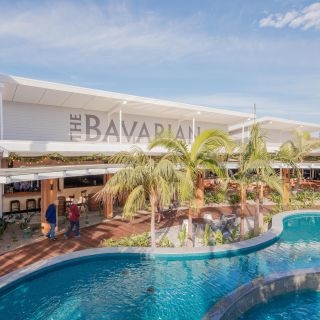 2. The Bavarian Chermside
German | Carina Heights
We had a great time and amazing food. Very helpful staff. I would recommend this place to any one who wants to eat healthy. The salads were unbelievable. Can't wait to come back and try different foods.