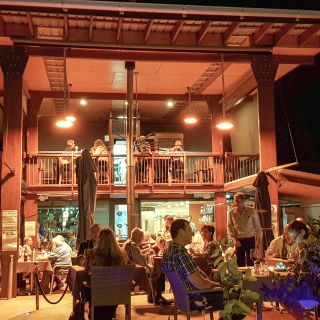 1. Pause Samford
Modern Australian | Samford
Booked 6 times today
Pause never disappoint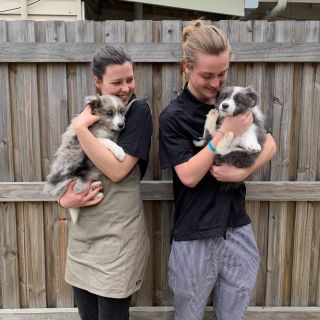 2. Collies and Co. Cafe
Breakfast | Samford
Booked 78 times today
Puppy cuddle session was obviously the highlight! They also have a good menu with a wide range and lots of gluten free options available!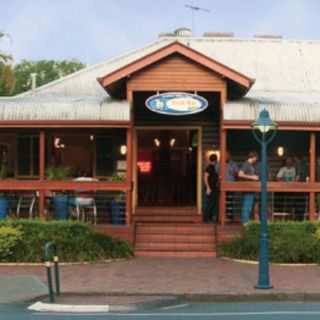 3. Samford Hotel
Bar / Lounge / Bottle Service | Samford
We are a 'Contemporary Country' restaurant and bar in the heart of beautiful Samford Valley. Our aim is to deliver to you a high quality hotel experience. We are very proud of our Hotel... From the "Historic" Public bar to the laid back atmosphere of the lounge bar, and the food and...