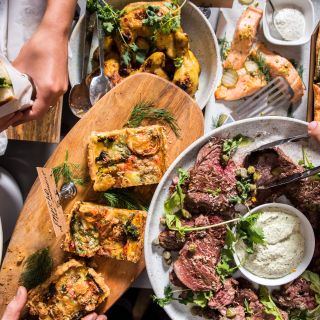 1. Billy's Table
Modern Australian | Croydon
Pizza was absolutely amazing, beautiful quiet spot perfect for a date night or catch up with friends in Croydon. Beautiful 48 hour fermented pizza dough - my husband is a pizza conisseur and he loved it! Paella was really delicious but could've done with a bit more flavour, rice and seafood were...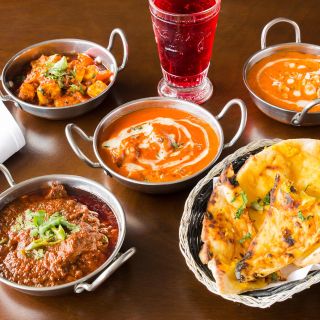 2. ORKA True Indian Cuisine
Indian | Croydon
ORKA True Indian Cuisine serves exclusive Indian cuisines. We are currently located on Croydon, Adelaide, SA. Our exotic Indian menu includes Paneer Pakora, Tandoori Chicken, Lamb Chops, Dal Tadka, Chana Masala, Chicken Korma, Chicken Vindaloo, Beef Madras, Lamb Rogan Josh, Fish Curry, Briyani,...