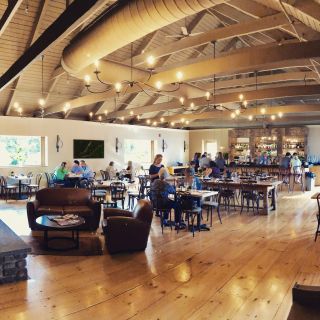 **CLOSED UNTIL FURTHER NOTICE FROM GOV. MILLS**From Chef Rebecca Charles, owner of NYC's legendary Pearl Oyster Bar, an expanded version of her classic restaurant. Pearl Kennebunk Beach emphasizes NE seafood, while also including meat & fowl. Raw Bar~Pearl Oyster Bar Lobster Roll~Caesar...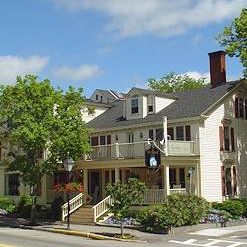 $$

$$

Contemporary American
Kennebunk
Academe at The Kennebunk Inn showcases the culinary creativity and execution of Chef-owners and Culinary Institute of America graduates, Brian and Shanna O'Hea. This year Academe's Lobster Pot Pie was featured on the Food Network show "Best Thing I Ever Ate," nominated by celebrity chef Cat Cora....