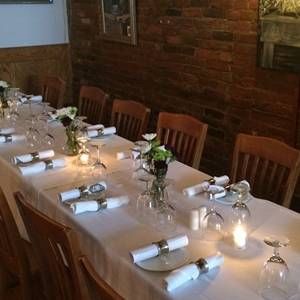 A good bet for a very tasty dinner. We had the stuffed chicken breast and broiled salmon. The chicken was done to perfection and the stuffing brought a great tangy burst of flavor. The salmon was also excellent. The ambiance is quiet and elegant. The service was prompt and courteous. This place...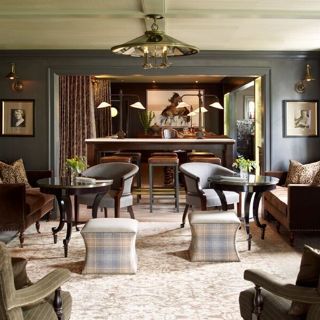 We had a fabulous dinner on a Wednesday evening. The service was excellent; the waitstaff was both knowledgeable and personable. We have some food sensitivities that they handled with care and we still enjoyed excellent food.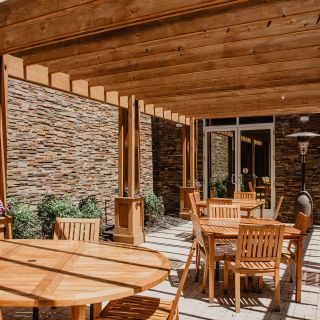 Our food was excellent and our server was very attentive.