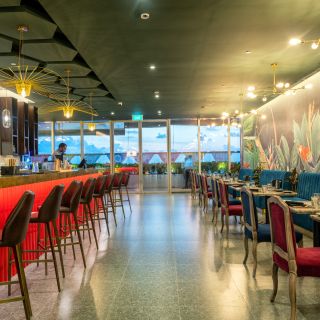 1. A Minute by Tuk Tuk Colombo
Asian | Colombo
At a Minute by Tuk Tuk, we bring to you the tropics in the lap of luxury.

We pledge to encapsulate the best of both worlds, showcasing the epitome of Sri Lankan hospitality right in the heart of the city.

Drop by to experience the highest quality ingredients combined to tickle...