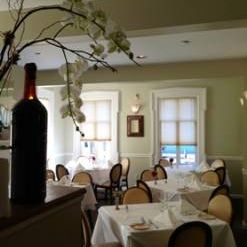 1. Il Portico
Italian | Tappan
What a lovely surprise. The restaurant is in a lovely restored 19th century house that has a warm and welcoming ambiance. The staff was welcoming and attentive throughout our dinner which was delicious. The waiter helped with suggestions for wine and main courses and we loved all of his...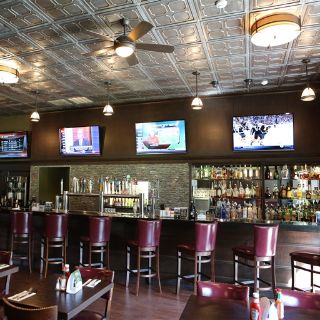 2. HUDSON 303 Sport Cafe
American | Tappan
Wood fired pizza was very good. Wings we're good as well. Service spot on. Highly recommended. Will return.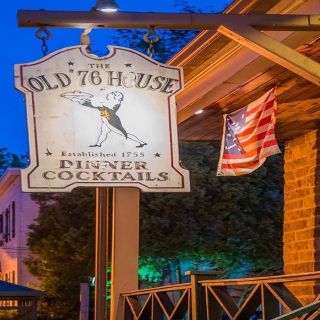 3. 76 House Restaurant 110 Main Tapan
American | Tappan
Booked 6 times today
Food and service were excellent. Venue was very colonial, since it's the oldest tavern in the United States. A unique experience!