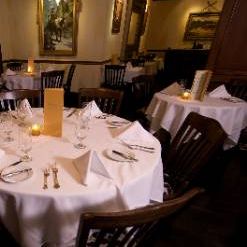 1. Vintage Prime Steakhouse
Steakhouse | St. James
Booked 22 times today
I took my boyfriend there for his birthday. I wanted a traditional steakhouse experience and not a big, modern steakhouse. This place is very quaint and on the smaller side. The service was outstanding and the food was delicious. We had the baked clams casino appetizer, long bone tomahawk...
2. Pietro Cucina Italiana
Italian | St. James
Booked 10 times today
Pietro has consistently served the freshest most deliciously prepared farm to table cuisine time after time. The service is awesome even when they are busy . The entire atmosphere coupled with the exciting people you meet make for a special experience . I suggest you allow Pietro to select a...