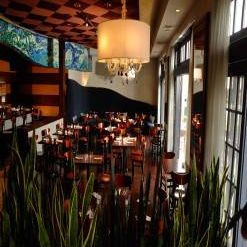 Great first time visit. Will definitely return. Attentive staff, relaxing ambiance and great food. Loved the live music by Ransom Pier.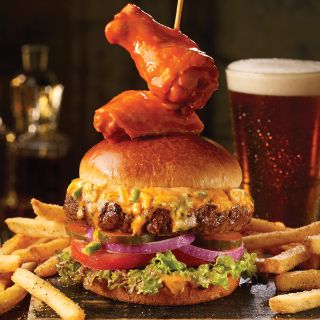 Service sucked at valley stream TGIF. I can't stand they they greet you there ...they would say welcome to Friday's and not even look at you just looking at their phone texting like you're not even there.
Maldon & Mignonette is an authentic American Bistro with a seasonal rustic flare. All dishes are "SEASONED WITH AUTHORITY". The menu provides all customers with a chance to appreciate seasonal cuisine showcasing what the island has to offer. Chef Occhipinti creates his menu of classics, with an...