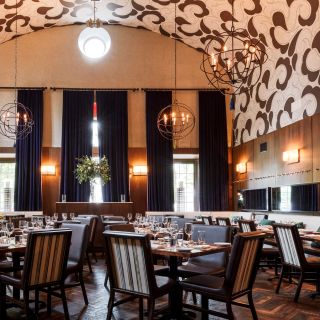 1. Verace: True Italian
Contemporary Italian | Islip
Booked 47 times today
The food was phenomenal and our waitress awesome... very friendly and made us feel welcome and wanting to come back soon...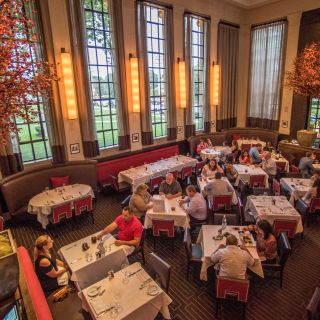 2. Tellers: An American Chophouse
Steak | Islip
Booked 49 times today
Once again enjoyed a Delicious lunch at Tellers. We enjoyed our lunch with great friends, the calamari appetizer was crispy and delicious. Our friends also loved the lobster bisque and the steak salad...so very good. I enjoyed the shrimp and lobster wantons and the salmon...cooked perfectly. My...