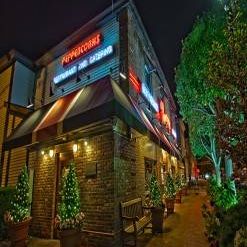 1. Peppercorn's
Steakhouse | Hicksville
Booked 4 times today
Great food great service. Always have a good dining experience at Peppercorn's. Kathy our server suggested the tuna special and the NY shell steak our table of five left with big smiles.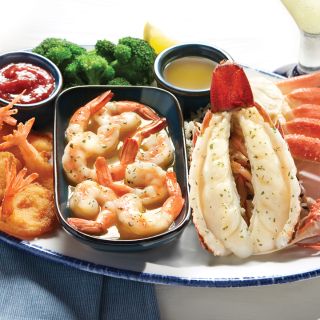 2. Red Lobster - Hicksville
Seafood | Hicksville
The staff, from the front desk to our server Jose, were A+. The food came out quickly, and was fantastic !
3. Buffalo Wild Wings - Hicksville
American | Hicksville
Service was amazing. Food was good. Was seated right on time for my reservation. And they had the football game on. Great evening!