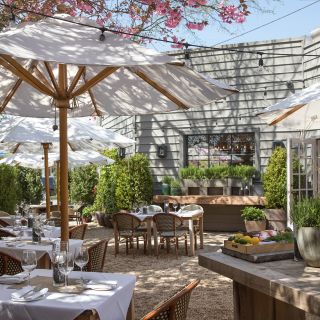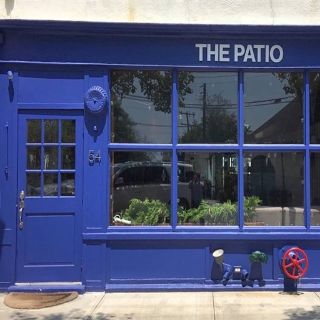 2. The Patio at 54 Main
American | Hamptons
Booked 6 times today
We love the relaxed feel of this place and we have definitely returned. The salmon was cooked perfectly, the special rib eye and filet mignon steaks were amazing, tender and juicy. The mashed potatoes were creamy and delicious. Service was friendly and attentive. They even brought my son a...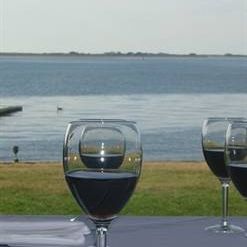 3. The Inn Spot on The Bay
Contemporary American | Hamptons
As always, The Inn Spot never fails. It was the beginning of their international festival which they do in the winter months. They opened with a French menu: delicious,hearty onion soup, followed by beef bourgoninn and then a divine baba au rhum and panda cotta with a hard,burnt sugar...