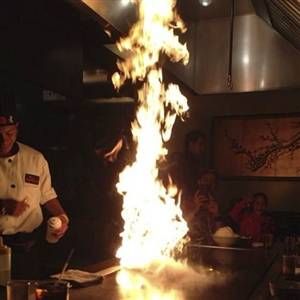 1. Shiro of Japan - The Shops @ Atlas Park
Japanese | Glendale
Booked 3 times today
They sure give you lots of food! I took home half my meal and finished it the next day. Great. Only thing I did not like was the onion consume. I guess I am used to the good French style with cheese on top. Shrimp were great and I always like their lettuce salad with ginger dressing.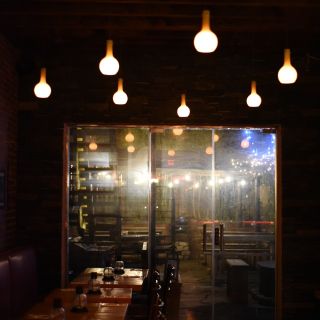 2. Cream Ridgewood
Contemporary American | Glendale
I was out on a date with my wife. Have been coming to the neighborhood for years since I was a kid- wanted to try a new spot in Queens and this was spot on. The staff was amazing. Place is clean. Food solid. Ambiance is great. Good music was dropping al night. Bartender was great. Even gave me and...