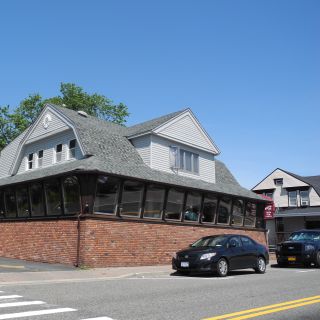 1. Nautilus Cafe
Seafood | Freeport
Booked 10 times today
Went to dinner with my decades long friends and their wives. Each one of us felt the same way. The food was cooked to perfection. The waiting staff was knowledgeable, patient and friendly. Whenever they are back in the area it will be our restaurant of choice. Fortunately my wife and I live in...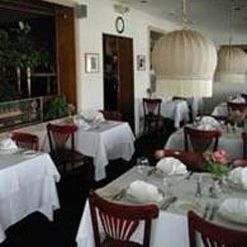 2. Pier 95
Continental | Freeport
Excellent as always.