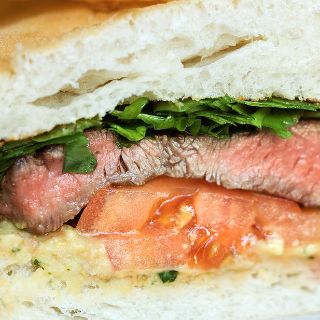 1. The Station Kitchen and Bar
American | Congers
Booked 4 times today
This was a last minute dinner which turned out to be a great evening. I would recommend it to anyone. Great food, ambiance and value. But most of all, Service. Sam (our waitress) was great.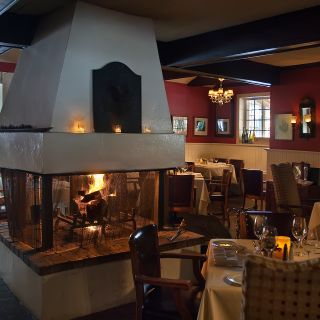 2. Restaurant X & Bully Boy Bar
American | Congers
Booked 12 times today
We enjoyed our meal and loved our waitress, Mary. We were avoiding this restaurant for a while since we didn't see the menu change, but we enjoyed the specials and a couple of the standard menu items. We will be more open to coming back again now.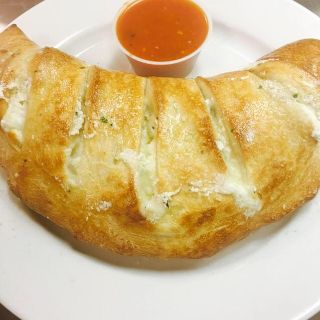 3. Papas Pizza
Italian | Congers
We are family owned & operated with over 20 Years experience in italian cuisine & pizza making. We take pride in providing our customers with the freshest food made from the finest ingredients that money can buy and excellent customers service.