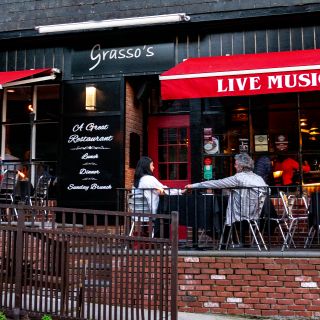 Great service, terrific food, live music, what else could you want?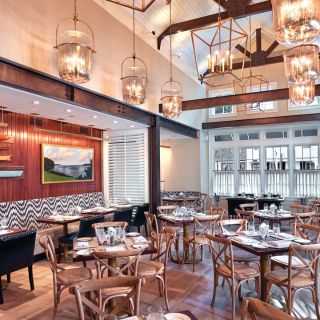 Expert cocktail concoction by exceptional bartenders.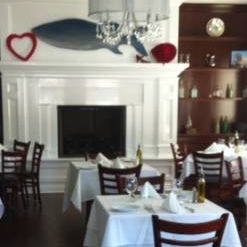 Lovely table for two upstairs. The food was good, the hostess and wait staff friendly and accommodating. Nice to be in a restaurant where you could actually converse with your dining partner. We'll be back!