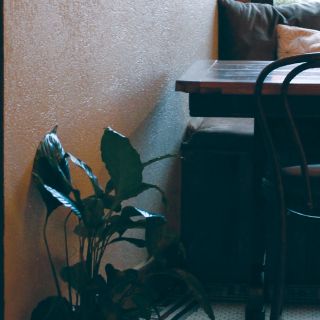 1. The New York Restaurant
Contemporary American | Catskill
Booked 5 times today
Food and cocktails were delicious. Can't say enough good things about the pierogis, and buffalo cauliflower. The short ribs were tender & saucy, and the kielbasa is delicious with the rye sauerkraut. French onion soup has good flavor, but the bread was not toasted enough, and the cheese was not...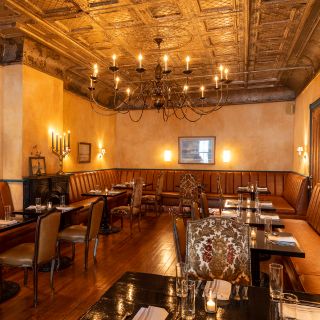 2. The Stewart House
American | Catskill
The chef is great. It is wonderful to see the SH returning to levels of excellence that it was known for in the past. Thank you Lon and Lois!