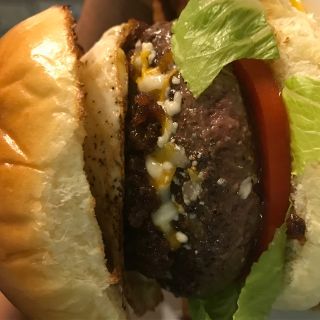 1. Bridgehampton Inn Restaurant
Contemporary American | Bridgehampton
We had an early NYE dinner with another couple. It was just the kind of celebration we were looking for, a quiet, elegant evening with great food. Everything was perfect!!!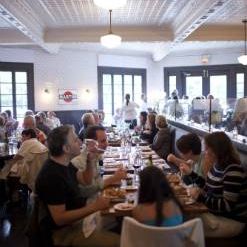 2. Almond - Bridgehampton
American | Bridgehampton
Booked 11 times today
Didn't care for the wine list.not having pino Grigio or any Dry French whites but food was good!