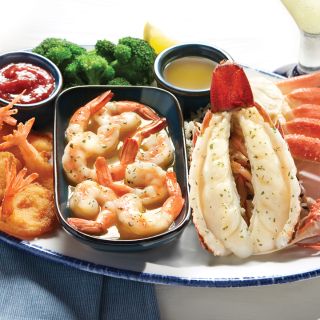 1. Red Lobster - Copiague
Seafood | Amityville
Fast seating. Our waiter was excellent. Just wish the portions were a little bigger. But there is always biscuits to fill you up. Sweet.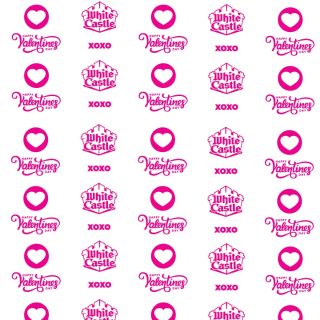 2. White Castle - Massapequa
American | Amityville
We go to white castle every valentines nite for dinner. It is always fun and everyone is happy.