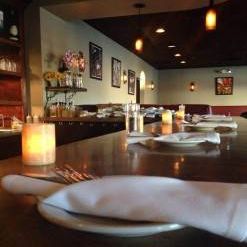 1. Frank Anthony's Gourmet Italian
Contemporary Italian | Verona, New Jersey
Booked 3 times today
Another great meal at Frank Anthony's. There were 5 of us that were seated right away. Our server was terrific. I had one of the specials, Pork Parmesan. It was delicious. Three others had the fish special. They all said it was real good. My wife had the chicken Parmesan which is always...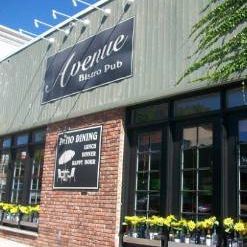 2. Avenue Bistro Pub
Contemporary American | Verona, New Jersey
Booked 8 times today
Our family group thoroughly enjoyed our brunch at Avenue. We are local but didn't discover this place till a few days ago...wow! Service was attentive, decor was simple but attractive (think country chic), and the food (omelettes, banana bread, eggs Benedict) and drink (mimosas and lattes) were...