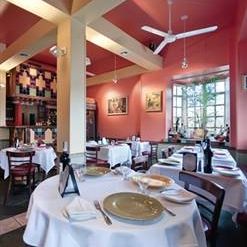 1. BV Tuscany Italian Restaurant
Italian | Teaneck
Booked 4 times today
We were very pleased. The food was very good, the service excellent, the ambiance was fine, and we could actually hear one another talking unlike most restaurants we have been to recently.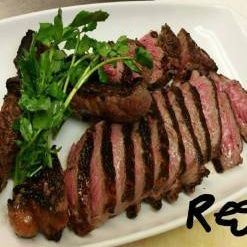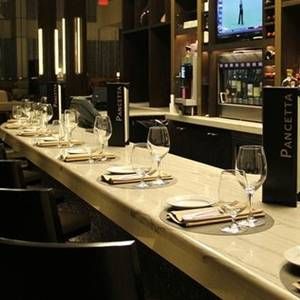 3. Pancetta
Italian | Teaneck
Booked 5 times today
Went here this New Year's Eve with my fiancé. Dinner was awesome & will definitely be back. Although there seemed to only be 2 servers working, resulting in the service being slow. Other than that, we had no issues!