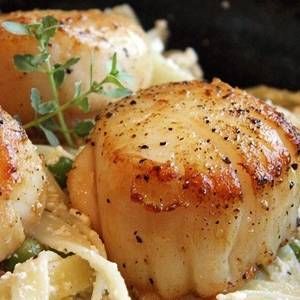 1. Blend on Main
Contemporary American | Manasquan
Booked 18 times today
1st time dining here & it was wonderful! I felt very relaxed and comfortable and able to enjoy my meal and not feel rushed. Me and my husband had a date night and we had the Caesar salad, scallop appetizer, filet mignon & the creme brûlée. Everything was outstanding! I will definitely be back!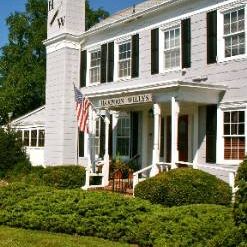 2. Harpoon Willy's
Seafood | Manasquan
Booked 6 times today
Our favorite upscale bar/restaurant. Burgers are the best tasting.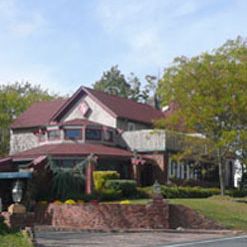 3. Scarborough Fair
Contemporary American | Manasquan
Booked 10 times today
Second time there for both my birthday and our Anniversary. Lamb Chops and Veal Chop was excellent as was the servers Ivan and Corrine. A little noisier this time but not too bad. The table was also decorated beautifully.