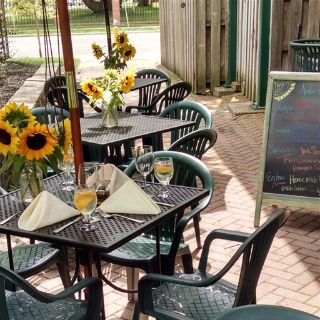 Excellent evening at this neighborhood gem. Delicious food and service. I love that the tables have space between them so you can have a private conversation. The new menu has many delicious choices. Thoroughly enjoyed our visit and will return soon.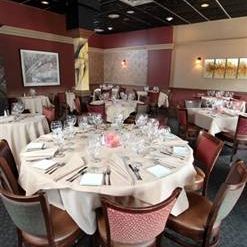 Excellent food. Great service. Will definitely go back.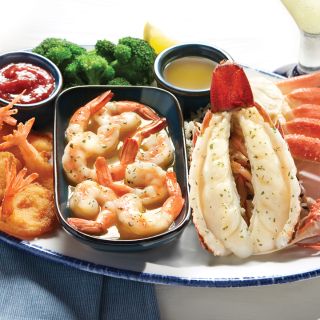 Pleasantly surprised. Service was very good Food was surprisingly quite tasty. Only complaint was my steak was medium well not medium. Everything came out hot, which I love! I think their lobster prices are too high. $34 for a little lobster is a lot. We took my mom there for her 93rd...