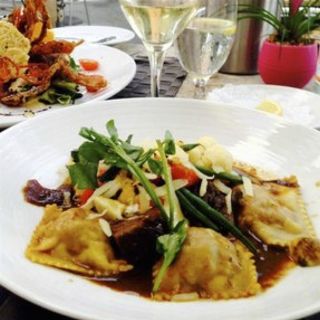 1. St. Eve's
American | Ho-Ho-Kus
Booked 11 times today
The food was amazing! We ordered a mussels appetizer, fig appetizer and burrata appetizer. All 3 were delicious. My friend and I had the filet mignon stuffed ravioli's with short ribs for dinner and my husband and our other friend had swordfish. All of our meals were excellent. The restaurant...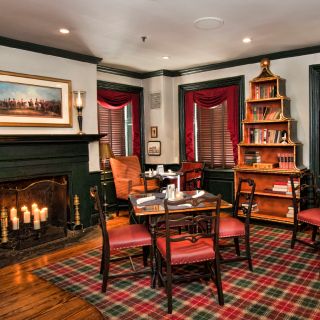 2. Ho-Ho-Kus Inn & Tavern
American | Ho-Ho-Kus
Booked 6 times today
Our first time here for Sunday brunch. Excellent services and food choices. Will definitely return again!