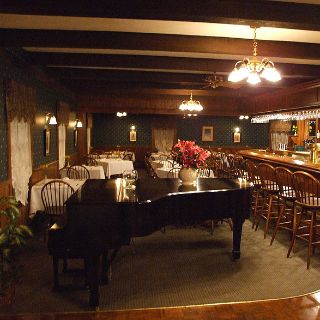 1. Harvest Moon Inn
American | Flemington
Booked 3 times today
The mid-winter menu is very recent and offers up some very nice choices. I had an outstanding spinach salad and the chicken entrée.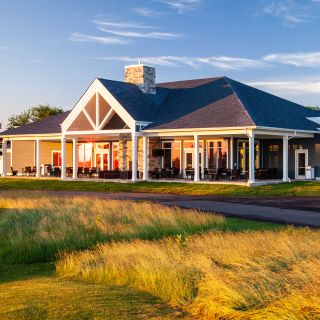 3. Heron Glen Golf Course & Restaurant
American | Flemington
Really nice dinner...entrees are truly upscale and the sandwiches excellent. Live music (acoustic guitarist) very good too. It is a new facility at the golf course and if you dine outside, the views are very nice. Inside a beautiful stone fireplace accents the dining area. Hope that it takes...