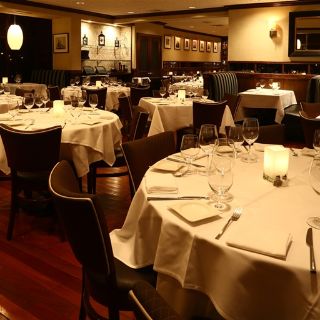 1. Oceanos Restaurant
Seafood | Fairlawn
Booked 13 times today
amazing fresh fish and nice atmosphere. expensive but well worth the price.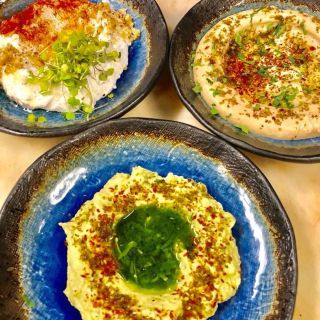 2. Ada Mediterranean Grill
Mediterranean | Fairlawn
A nice, neighborhood Mediterranean restaurant with fresh, well prepared food, nicely seasoned. A quiet retreat. Take your own wine and enjoy a pleasant, quiet place with soft music an attentive staff!