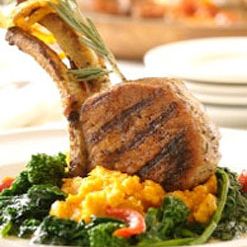 1. LuNello Restaurant
Italian | Cedar Grove
Booked 27 times today
Had Our holiday luncheon party there and the service and food were terrific.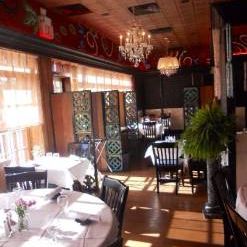 2. DelMonico
Steakhouse | Cedar Grove
Booked 2 times today
We went here to celebrate my birthday and what a wonderful evening it turned out to be. The ambiance is amazing, great decor and fun music. The bread is awesome, comes with choice of butter, garlic oil and and a hot pepper oil which is our favorite. We got to meet the owner, Brandon, and it added...