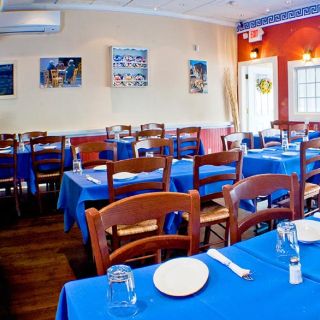 1. Stamna Greek Taverna - Bloomfield
Greek | Bloomfield, New Jersey
Booked 5 times today
Amazing experience - had a dinner with friends here: great place for a conversation (BYOB helps). We felt like we're back at the Greek Isles. Food was authentic and delicious, service helpful and friendly. We loved the grilled fish and the sides it came with. Highly recommend this restaurant.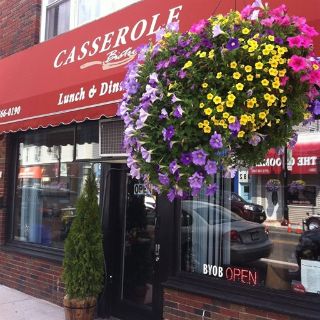 2. Casserole Bistro
International | Bloomfield, New Jersey
Great evening out with friends. Shared a number of plates - all so good. Definitely would come again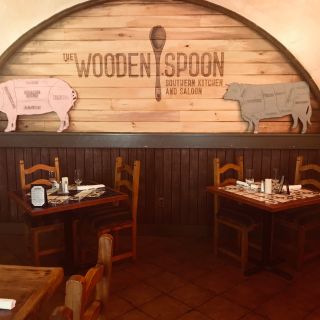 3. Wooden Spoon Saloon - Permanently Closed
Comfort Food | Bloomfield, New Jersey
Everyone in our party loved the food selection and the team at Wooden Spoon was very friendly. It's a great place to go and share some appetizers and comfort food.