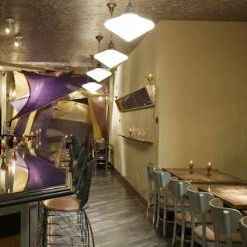 Best steak I've had in a long time. The small plates we had before dinner were all outstanding ( shrimp, calamari, Cesar salad, Street corn, crab cakes) A wonderful dining experience!
Great atmosphere for an early new year's eve dinner.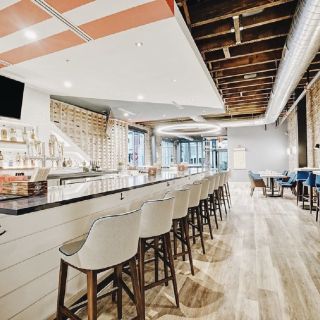 This was our second visit . The food was outstanding again. We will definitely make this a regular place for us.