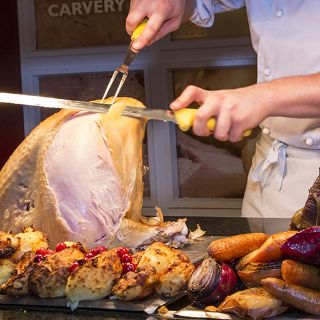 Here at Toby Carvery Rotherham, we believe there's only one way to do our beloved British roast – and that's properly. Every spud is checked by hand and ruffled for extra crunch. All of our meat is slow-cooked and basted to succulent perfection. And our Yorkshires are freshly made in our kitchens...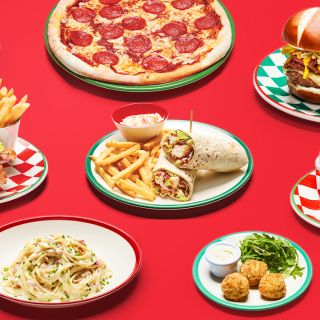 Frankie & Benny's serves up the best of New York Italian cuisine to offer you big flavours and massive choice. Whether you fancy a juicy chicken burger or an Italian classic, we've got something for everyone! We've been a much loved restaurant for over 20 years and offer families a place to go for...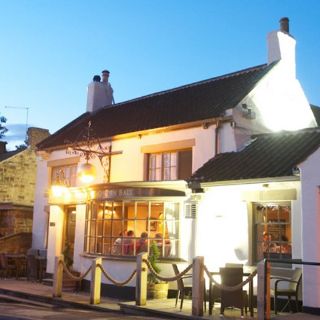 When you're exploring the great British countryside, you're never far from a bright and welcoming country pub and restaurant. Enjoy a fabulous meal at The Golden Ball in Rotherham.