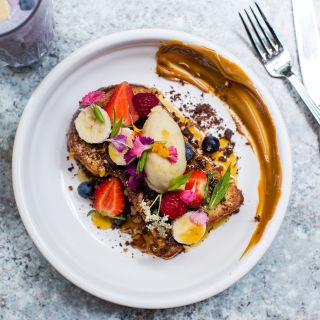 1. Flower Child Cafe - Warringah
Café | Brookvale
Booked 2 times today
Love the venue, very nice decor. Noise level high but we are elderly and it was Friday lunchtime so noise to be expected. Drinks service not good, Took three asks to get our wine. Meals came and two of us had the charcoal sour dough with trout and salad - tell the chef to eliminate the charcoal...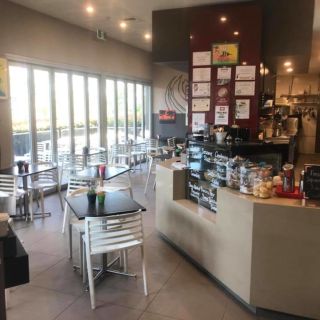 2. Blends Cafe & restaurant
Café | Brookvale
Blends is an upmarket licensed Café-Restaurant with modern, light decor, and a contemporary menu with a wide variety to suit all tastes and appetites. The emphasis is on light, fresh, well priced offerings, and friendly, efficient table service. We have great coffees and teas from Toby's...