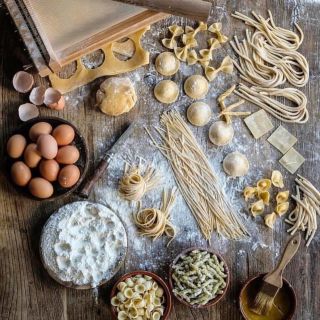 Superb evening - inspired food/wine - excellent service - value for money menu - would have like a quieter atmosphere but that surely did not detract from the evening. Don't miss it!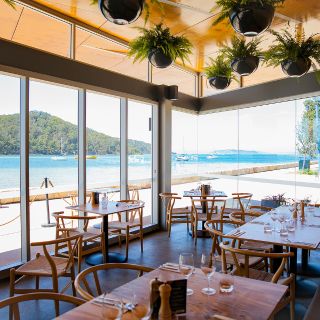 Great food! Great service A+ The view is uninterrupted and food was very good.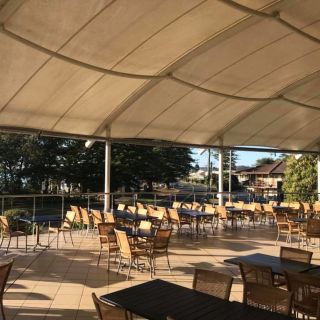 The food was good and reasonable value. However, our reserved table was not available as someone had removed our reservation sign and took the table as theirs. The signs need to be more than a piece of paper put on a table.