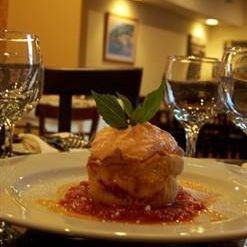 Bistro Albertino is a chef owned restaurant where chef Goni decided to bring his European experience in Willow Grove and areas surrounding it. At Bistro Albertino you will find from homemade pastas and cheese to tender veal and chicken, from traditional dishes to contemporary dishes. You will feel...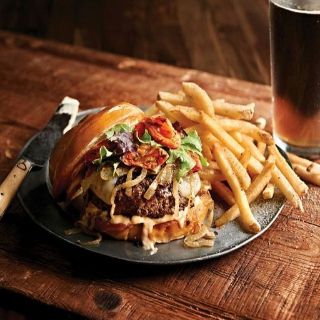 Local restaurant serving up fresh food with a huge beer and cocktail selection. From hand-made burgers, pizzas, and desserts Brick House Tavern + Tap has the best American comfort food to satisfy your cravings! Large groups welcome!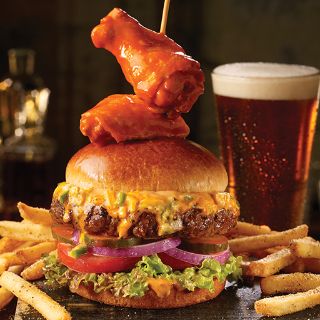 TGI Fridays has been living the weekend since its doors opened in 1965. Today, there are over 900 restaurants in 60 countries offering delicious food and legendary drinks, all served in the spirit of Friday. We are proud to bring people together for brunch, lunch, dinner, late night, and everything...