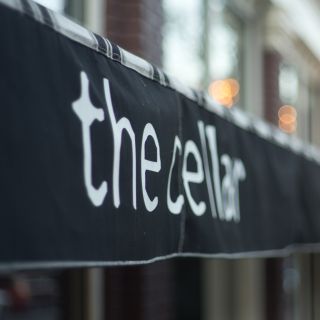 1. The Cellar - Corning
Fusion / Eclectic | Corning
Booked 5 times today
Food and service were excellent as usual. Especially liked the cheese board and scallop entrée. Very nice red burgundy wine complemented all. Restaurant was full on a Thursday night and so was quite noisy, but we requested and received one of the quieter booths for our dinner.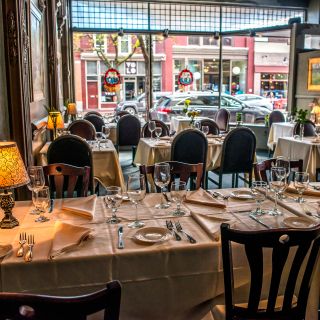 2. Three Birds Restaurant Corning
American | Corning
We live locally, where it's tough to find a really good dining establishment. Luckily we have Three Birds when we wish to "dine" not just eat. Never a wait with our reservation even if we're early. Servers are well-trained and turnover is lower than I'd guess at other establishments. We're...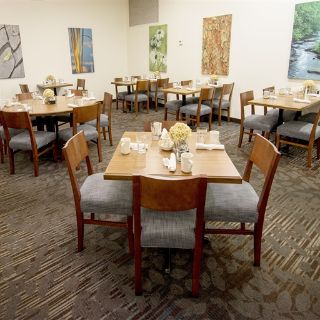 3. Anthony's Restaurant
American | Corning
Anthony's Restaurant located in the Holiday Inn Elmira Riverview in Elmira, NY at the Southern End of the Finger Lakes offers a variety of delicious dishes for breakfast, lunch and dinner. Early birds should check out the InnJoyable Breakfast with two eggs any style served with your choice of...