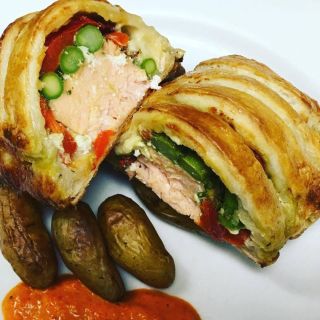 We love Aversano's. Generally we takeout and the food/value cannot be beat. This is a moderate priced restaurant. If you are offer specials ($42) that are priced twice the average entree ($18-26) then perhaps the wait staff should provide prices of said specials? Our advice is that if you want to...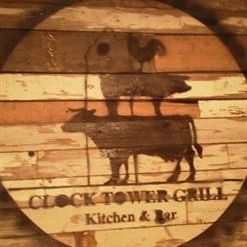 Food was amazing! Only thing was the sangria was crazy strong.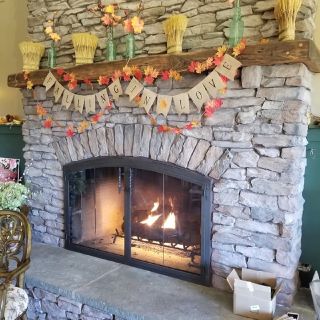 Excellent brunch with friends at Tillys. Great food, ambiance and friendly accommodating staff. Look forward to return.