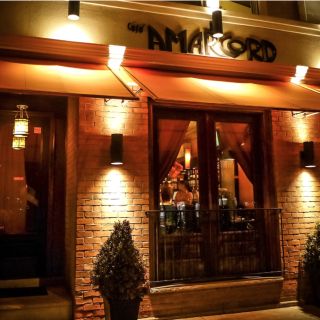 1. Cafe Amarcord
Contemporary American | Beacon
Food was excellent - duck special, steak, pasta with shrimp. Service was excellent ! Only recommendation is to expand/improve (?) dessert menu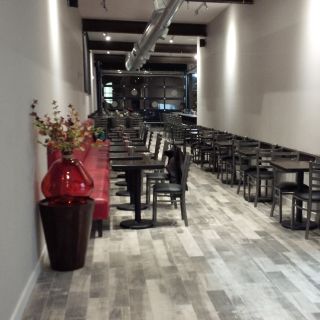 2. Baja 328
Southwest | Beacon
Booked 3 times today
I love this place. I was introduced last year and I crave it all the time! Their margaritas to the nachos to just an overall good time. I always recommend this place.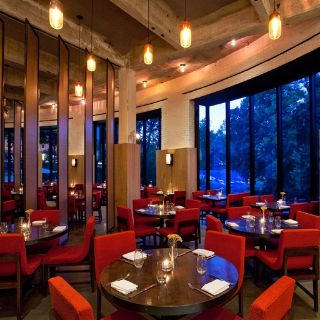 3. The Roundhouse
Farm-to-table | Beacon
Booked 13 times today
Had trouble contacting restaurant by phone but in the end hotel took my cell phone number and they called me back immediately and were super accommodating. Beautiful location, great food, fun cocktails. Bread was slightly dry as it was individually served precut. But really a minor issue. ...